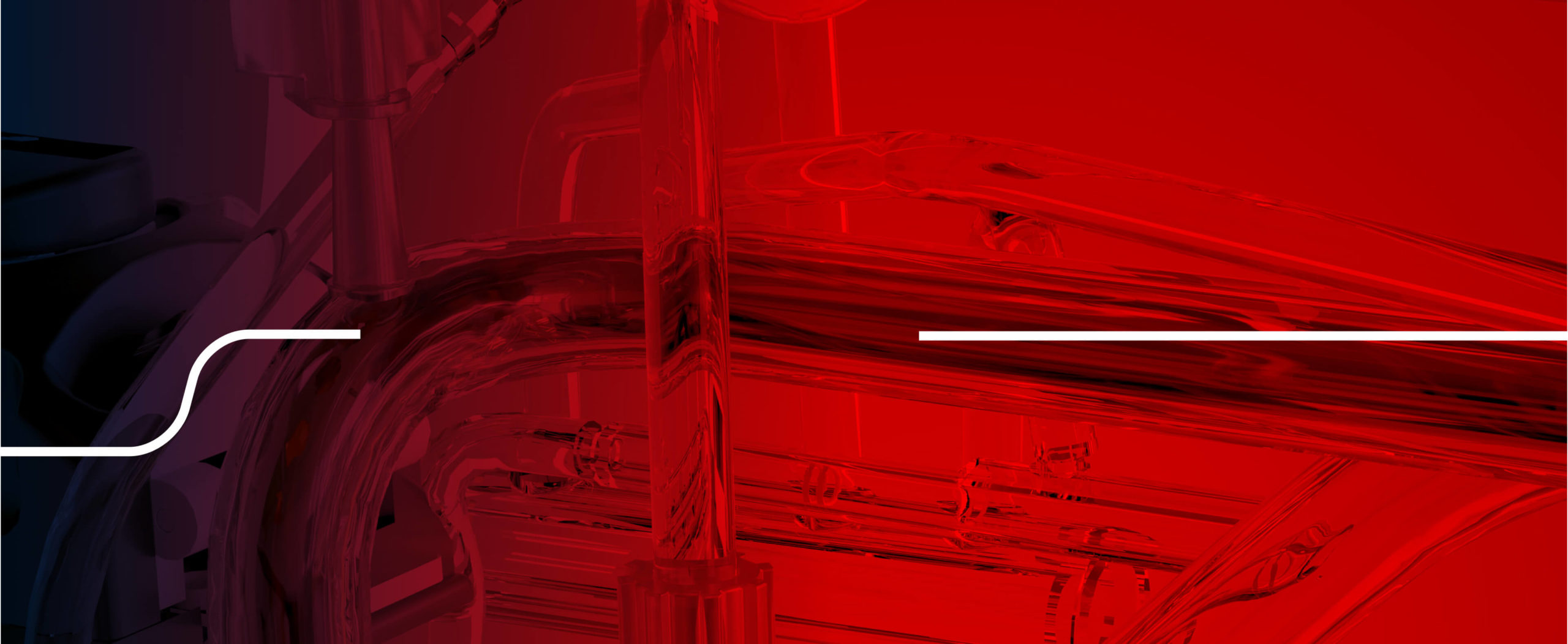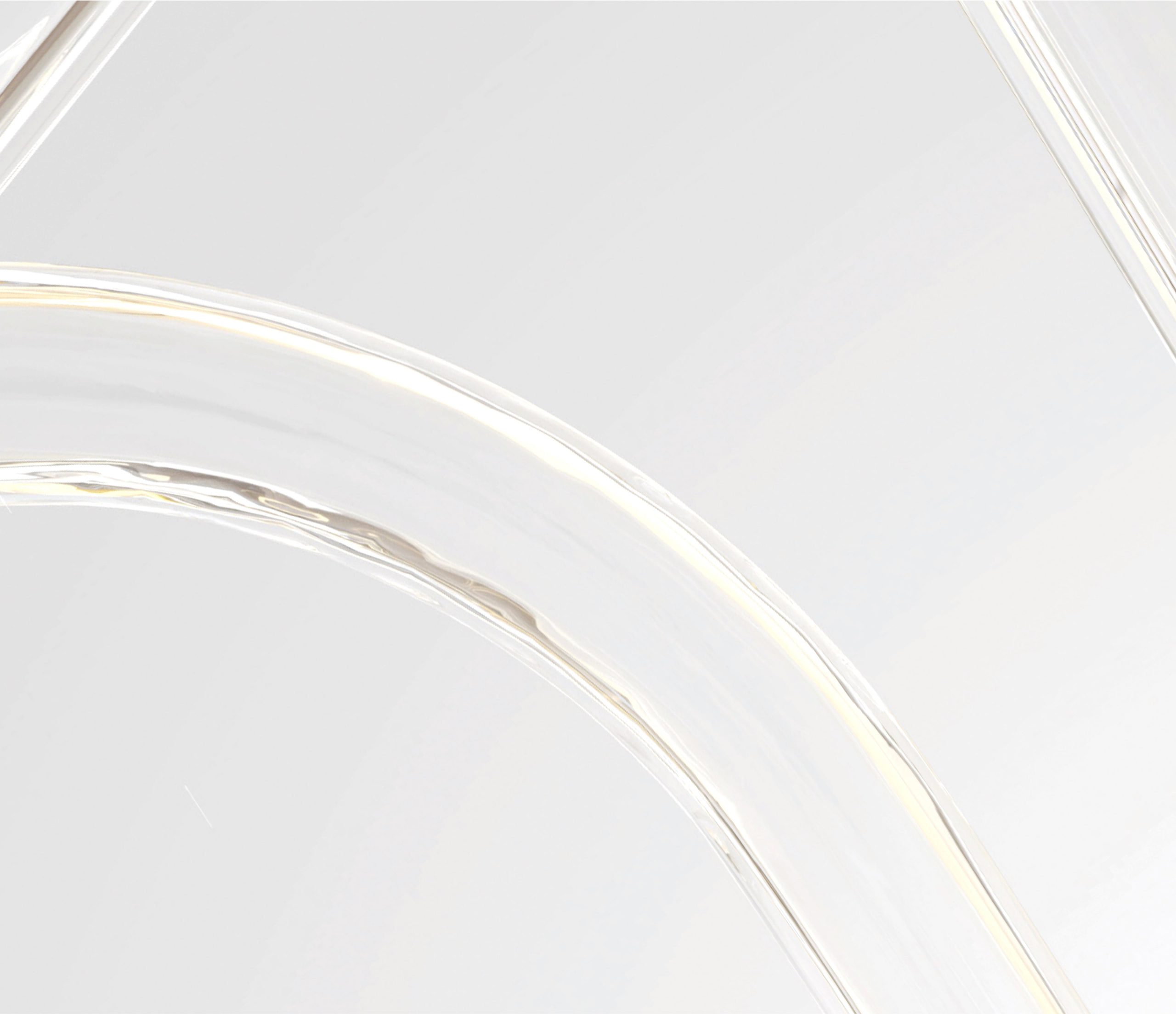 An extracorporeal blood circulation device designed to provide cardiac and pulmonary support
Designed to oxygenate and circulate blood for up to 6 hours during cardiac surgery



The INSPIRA™ ART100 is expected to be the first system designed for integration with the company's non-invasive HYLA™ blood sensor technology, a device that performs continuous blood measurements in real time, potentially minimizing the need to collect blood samples from patients and assisting physicians in monitoring an individual's clinical condition.
The INSPIRA™ ART100 includes several Inspira Technologies developed features and capabilities, including a large touchscreen and novel colorful graphical representation that increases the visibility, scope and functionality of data displayed to the medical staff.
With its small footprint and lightweight characteristics, the INSPIRA™ ART100 device is being designed with a rapid style aerospace-grade aluminum structure to be both lightweight and highly durable, and will be equipped with long battery life, a contributing factor to making the device suitable for patient mobility within hospital.
The INSPIRA™ ART100 is expected to be submitted to the FDA for approval during the second half of 2023.