For a one-on-one update on Inspira's activities
Schedule a meeting with Joe Hayon, President and Co-founder
Investment Highlights
Revolutionary early-stage extracorporeal respiratory support system designed to be administered while patients are awake and breathing spontaneously
Intended to use in non-invasive ventilation patients with acute respiratory failure to minimize the need for invasive mechanical ventilation
Initial pre-clinical studies (In-vivo) demonstrated the ART's unique capabilities to rebalance
saturation levels in a significant manner³.
Indicators of growth in the market include the growing prevalence of chronic disorders, growing geriatric population, and the COVID-19 pandemic
3 strategic agreements for the deployment of the ART system in Europe and US. Agreement signed targets up to $386 million over a 7-year period, subject to regulatory approval.
Advisory board of leading professionals and experienced and committed management team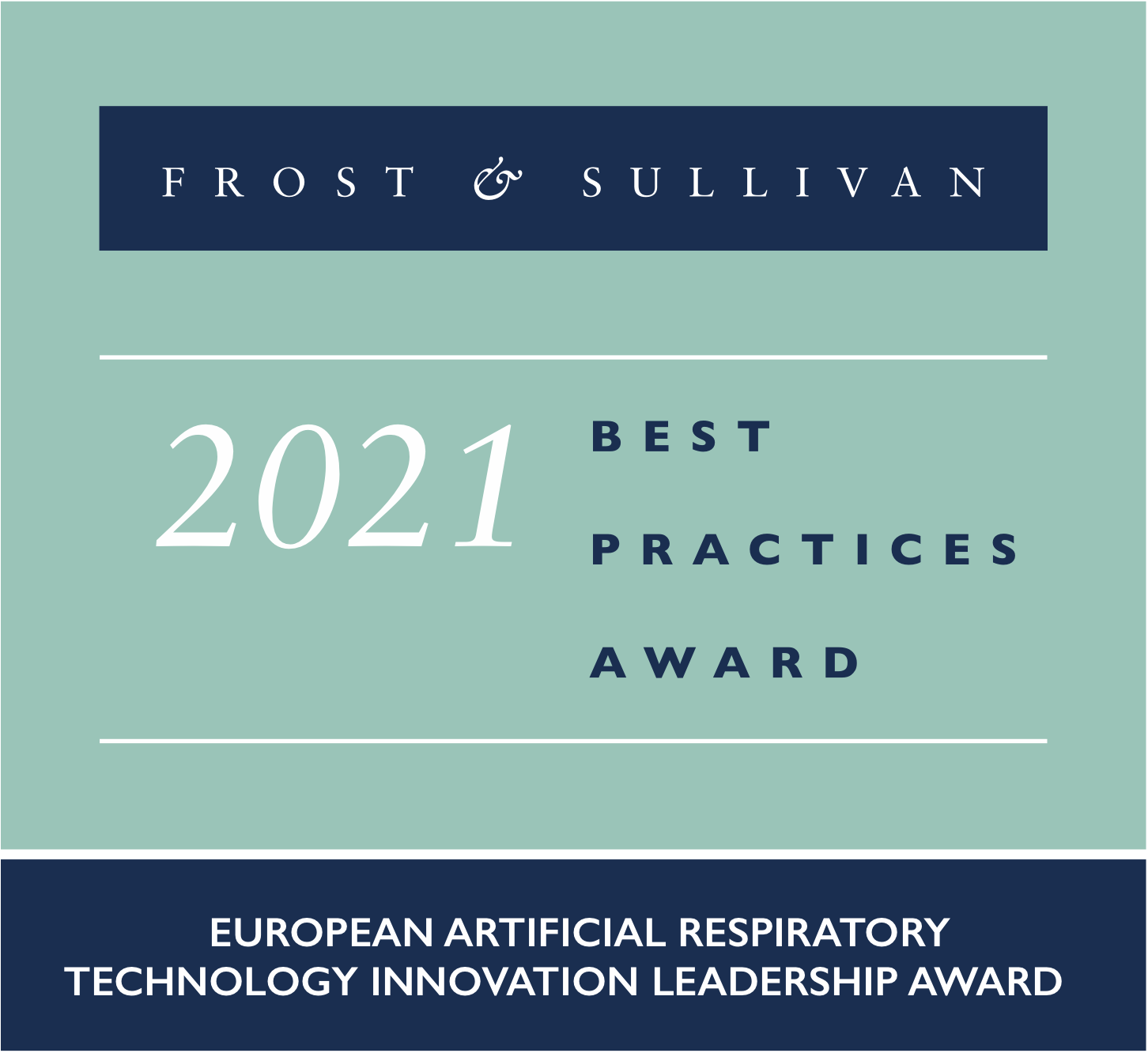 Technology Innovation Leadership award
Inspira Technologies earns Frost & Sullivan's 2021 Technology Innovation Leadership Award with its innovative medical technology, the ART System, that aims to create a new standard of care in respiratory care industry
"Frost & Sullivan finds Inspira's ART™ demonstrates the company's excellence in innovation. The device overcomes the limitations of its predecessors to deliver a less-invasive respiratory support system, aligning with the company's mission."
Samantha Fisher, Best Practices Research Analyst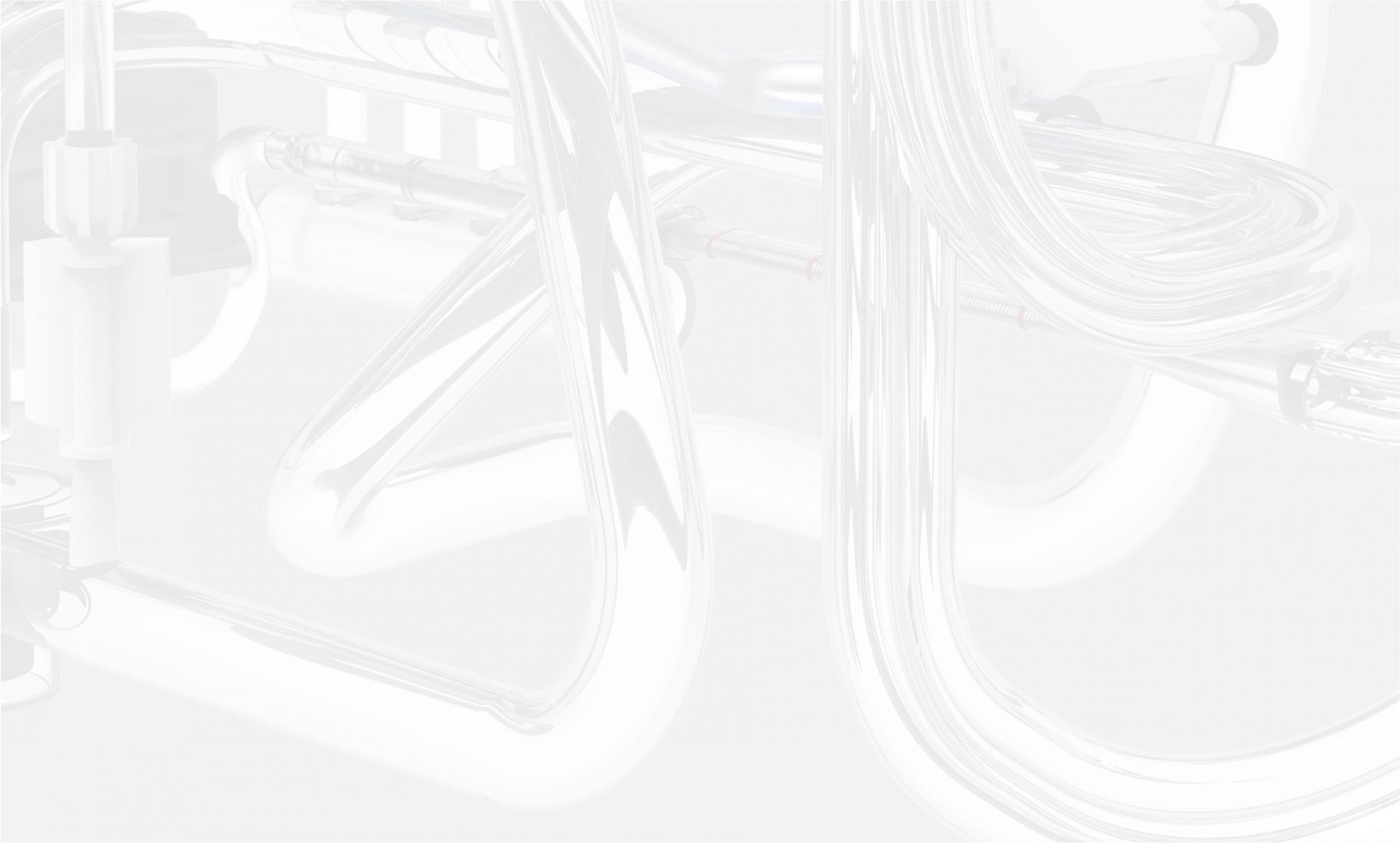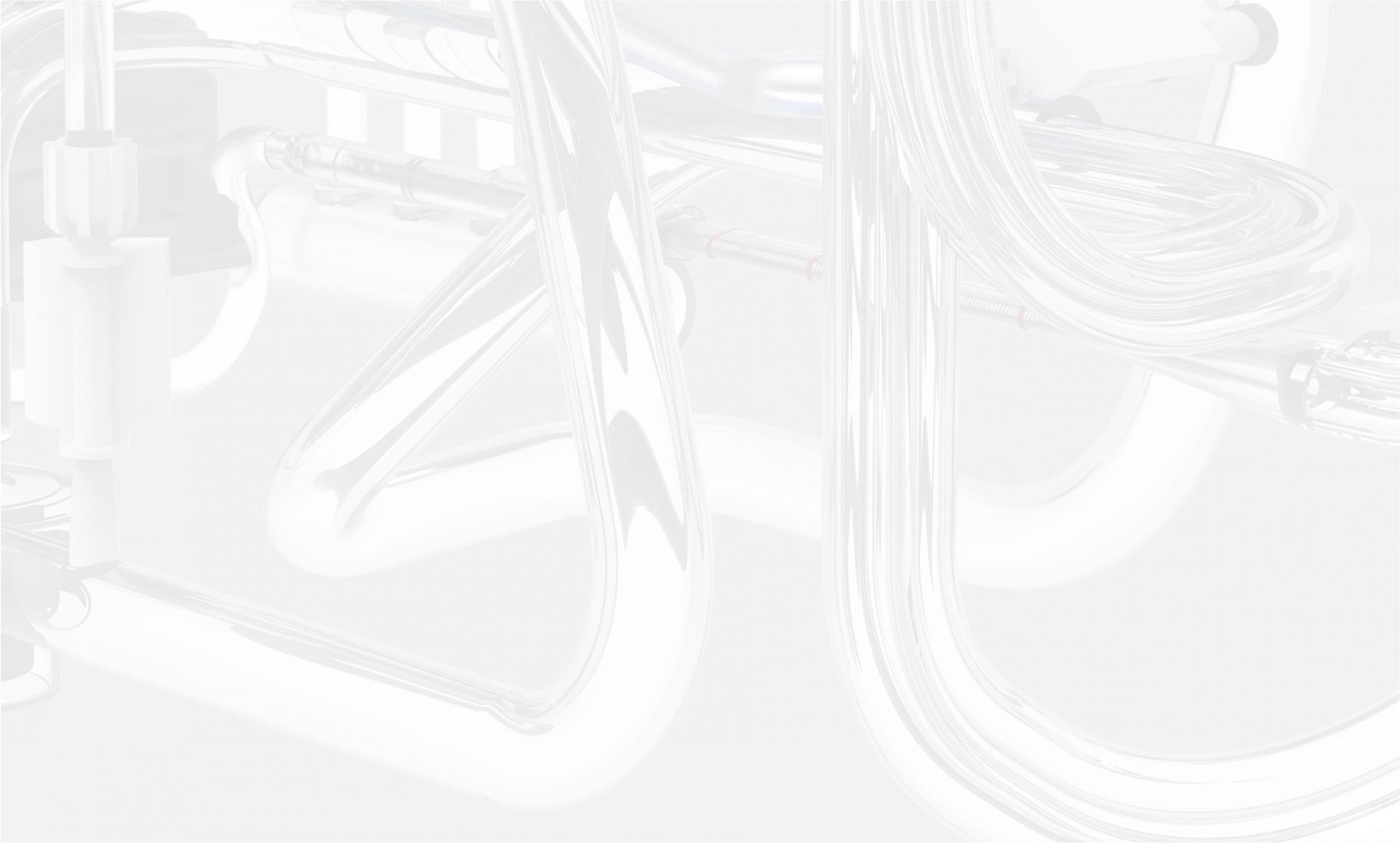 Latest news and press releases
November 29, 2023
Inspira Collaborates with Ennocure for development of a Proprietary Bio-Electronic Treatment to Prevent Associated Bloodstream Infections in ICU Patients
November 16, 2023
Inspira™ Technologies Reports Third Quarter 2023 Financial Results
Research Coverage
research@diamondequityresearch.com
Inspira Technologies is followed by the analysts listed above. Please note that any opinions, estimates or forecasts regarding Inspira Technologies' performance made by these analysts are theirs alone and do not represent opinions, forecasts or predictions of Inspira Technologies or its management. Inspira Technologies does not by its reference above or distribution imply its endorsement of or concurrence with such information, conclusions or recommendations.