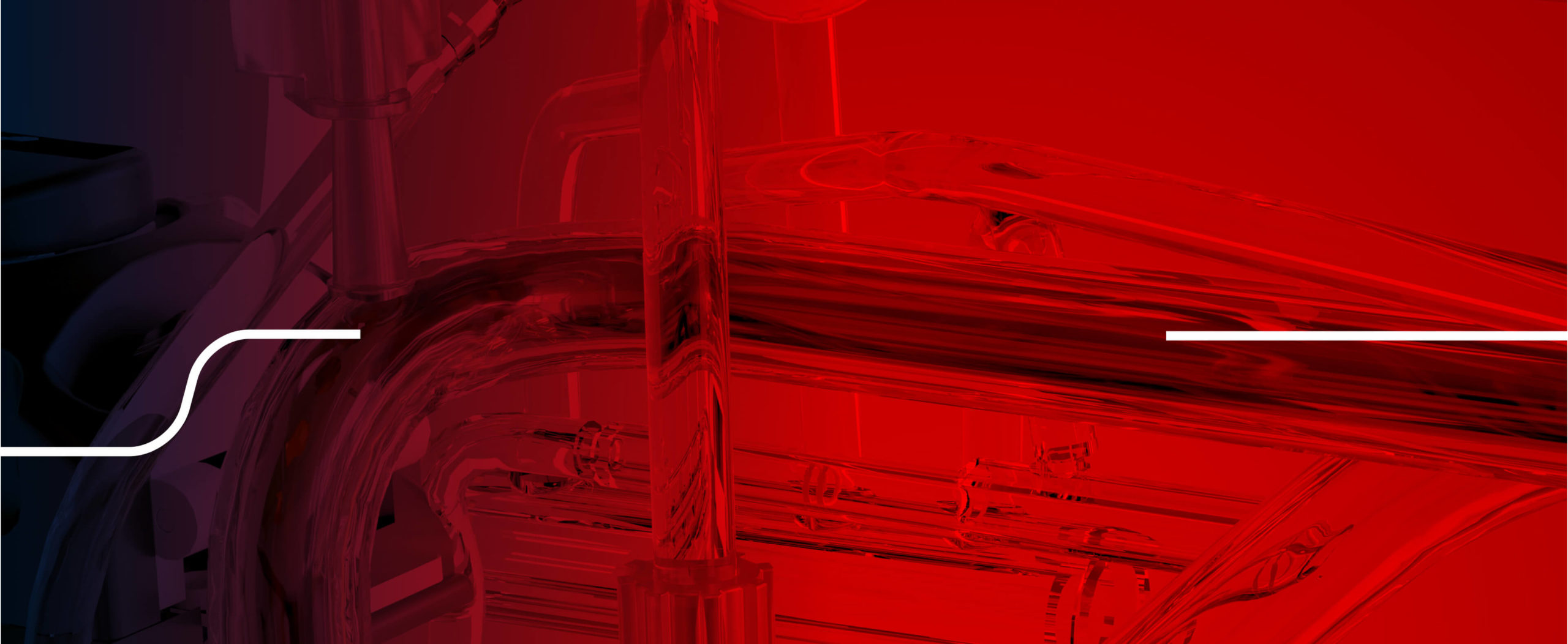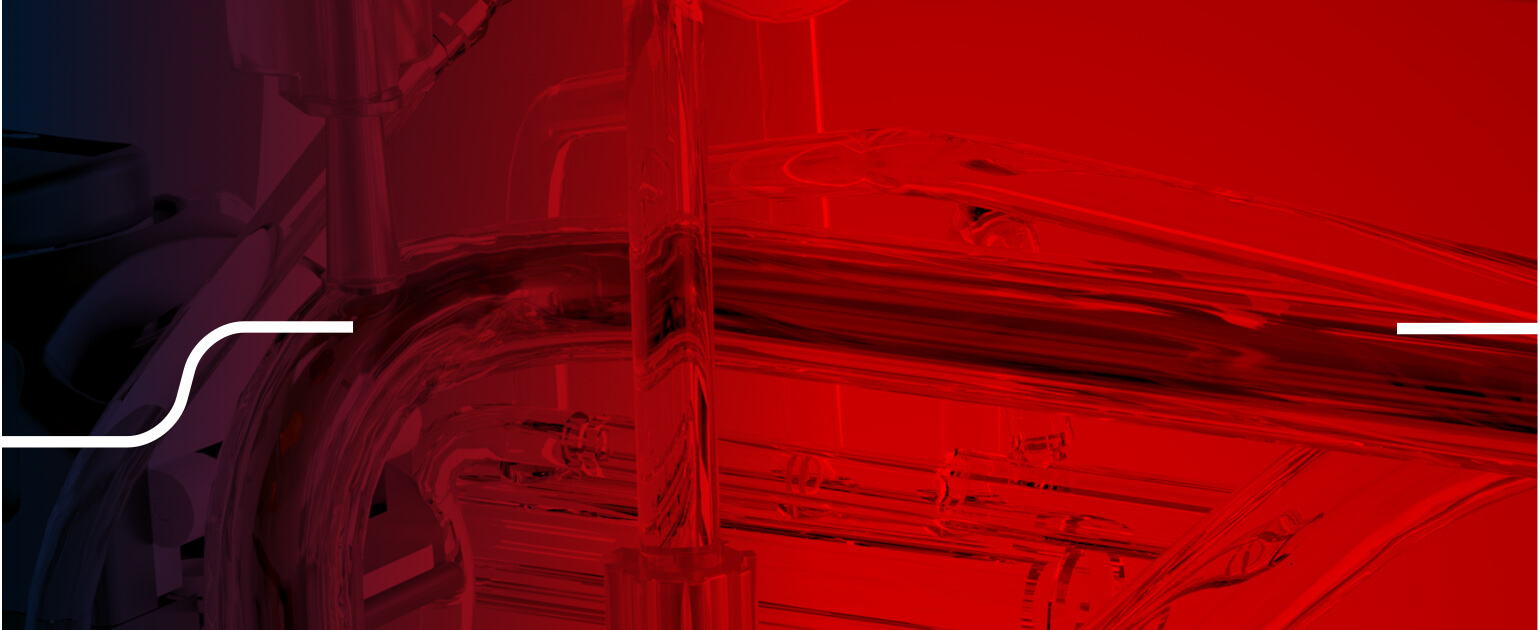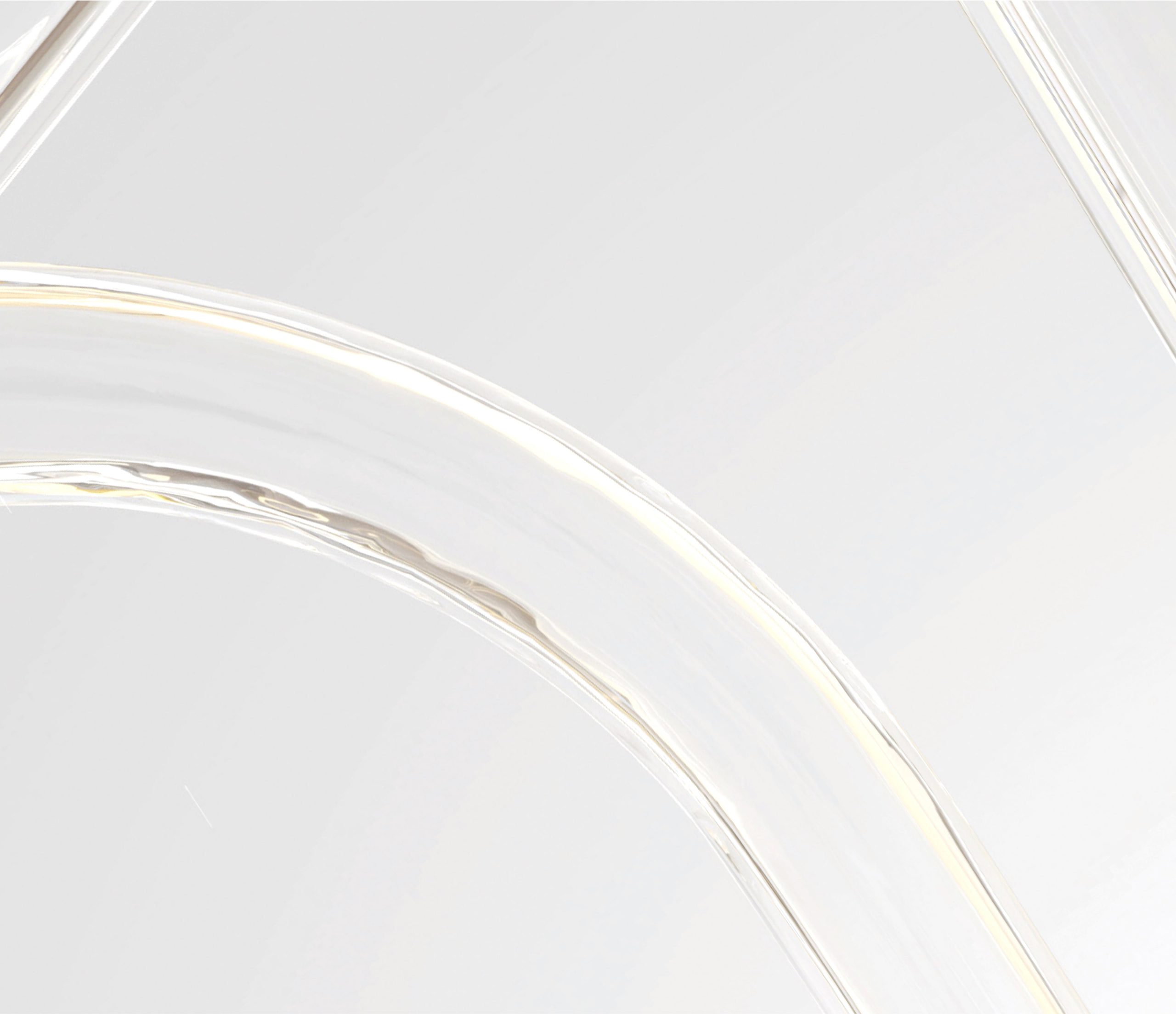 Intended to be administered while patients
are awake and breathing spontaneously
The INSPIRA™ ART500 system is designed to be administered on patients who are awake and breathing spontaneously, with an integrated interface for the medical team and caregivers
The procedure has the potential to minimize the need for intubation and medical induced comas.
The INSPIRA™ ART500 system also can potentially reduce the risk of iatrogenic injury or illness and reduce hospital days.
The INSPIRA™ ART500 system is designed to treat patients both in, and outside, the ICU, and can be an ideal solution for general medical units and small rural and urban hospitals. With a growing aging population, and rise in COPD and related respiratory diseases, the INSPIRA™ ART500 system has the potential to both disrupt and expand the current acute respiratory treatment market.
Designed to rebalance oxygen saturation levels in minutes in awake and breathing patients
The INSPIRA™ ART500 system acts as an artificial lung. The patient's blood is enriched with oxygen and CO2 is removed. Despite treating a small volume of blood, the system aims to rebalance saturation levels in minutes, reducing the burden on the lungs while providing required respiratory support.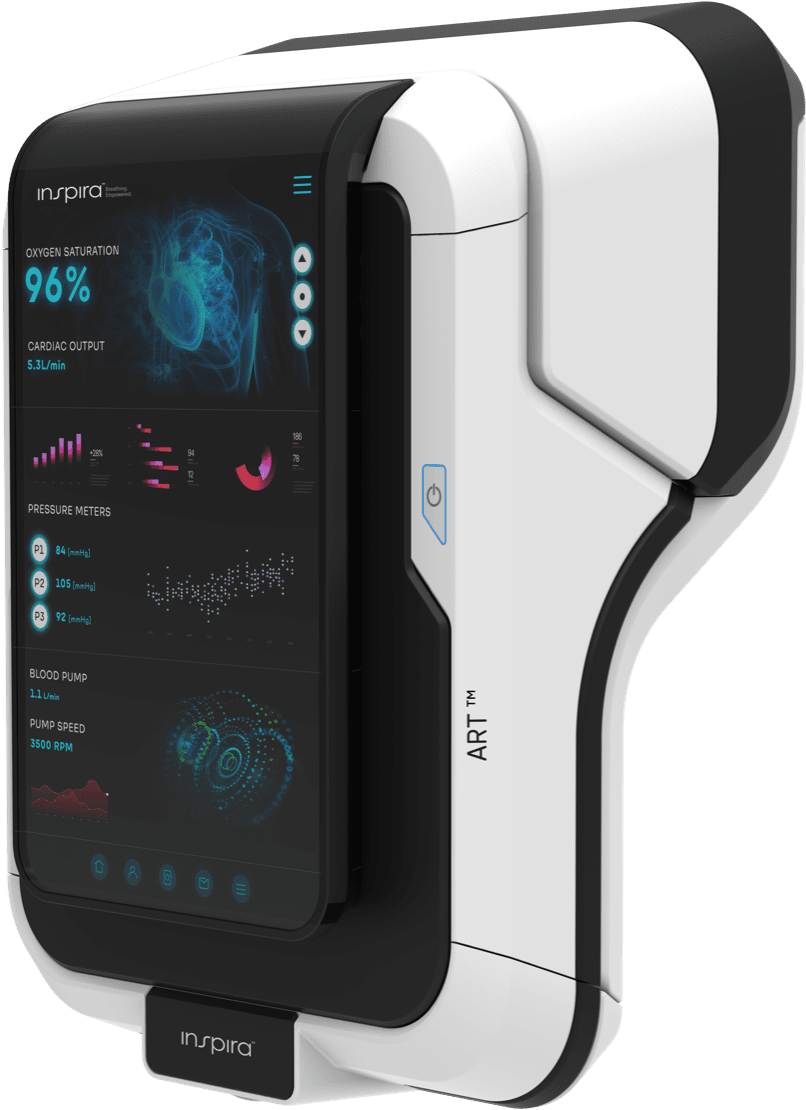 INSPIRA™ ART500 – Proprietary Early Extracorporeal Respiratory Support System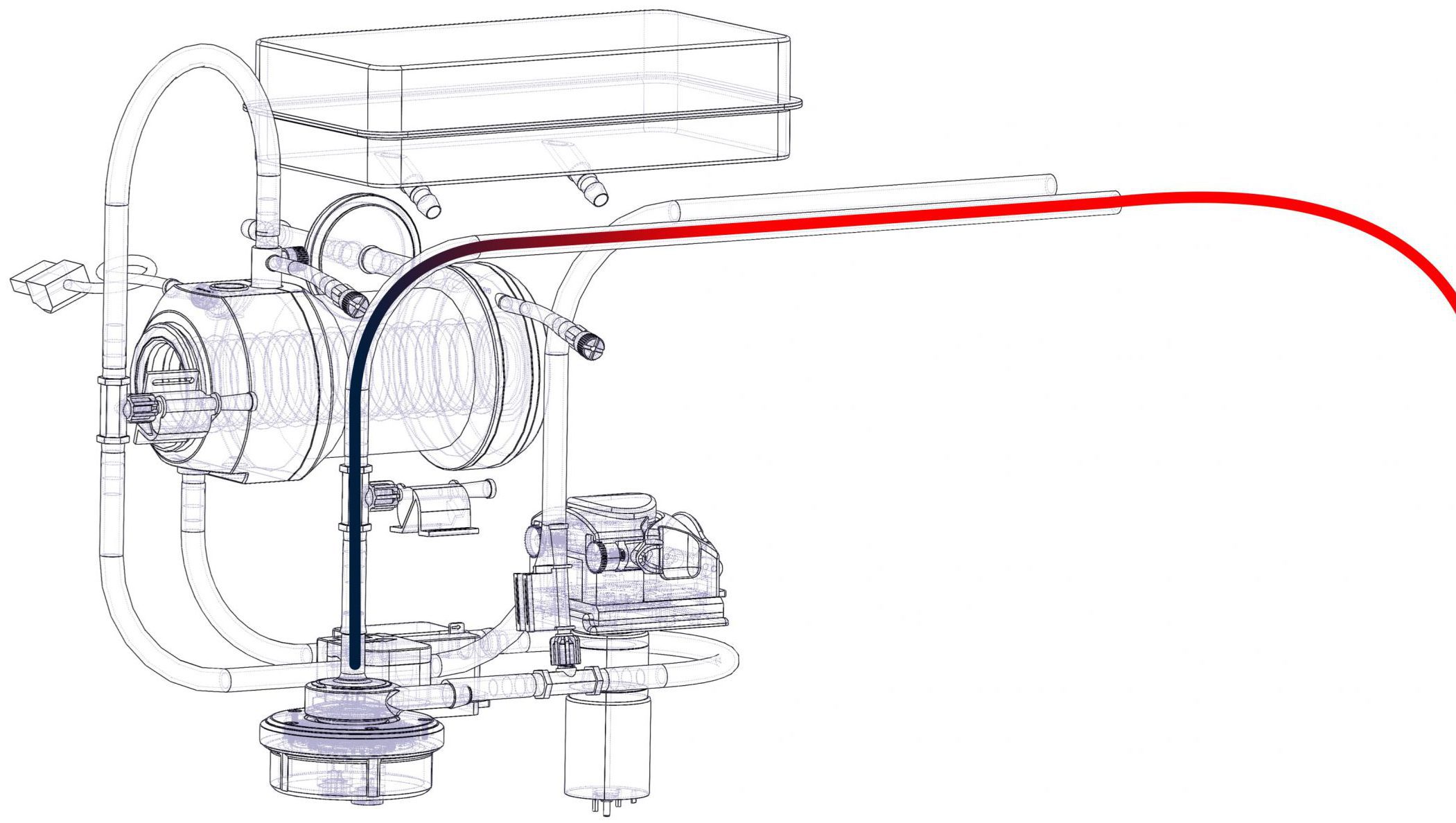 Oxygenator
Disposable membrane used to treat patients' blood via gas exchange (deliver oxygen and remove carbon dioxide)
Initiation System
Autonomous initiation system for self-priming of the entire blood circuit, minimizing the need for a perfusionist
Pump
Proprietary hemo-protective pump;
designed to prevent hemolysis
and thrombosis
Disposable Respiratory Support Unit
Safe, plug-and-play disposable cartridge.
Suitable for deployment both in ICUs and general medical units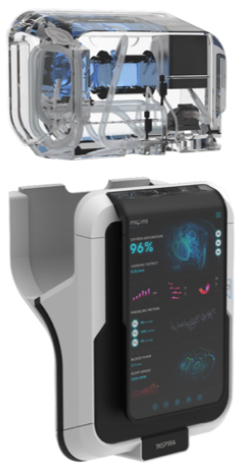 Control Unit
Manages and displays all sensor data by utilizing an enhanced digital algorithm platform. The system is designed to integrate with existing hospital systems
Dual Lumen Cannula
A small diameter radiography-free (18Fr) dual lumen cannula with anti-air-embolism technology that draws blood at a rate of 1-1.5L per minute

INSPIRATM ART – Mode of action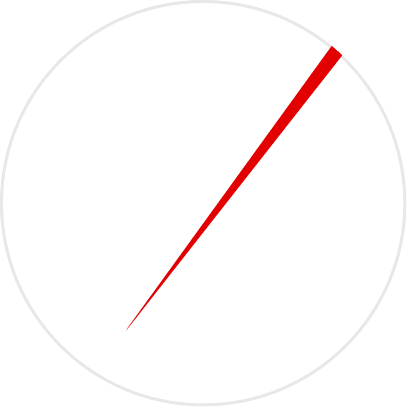 Insert
Dual lumen cannula inserted into the jugular vein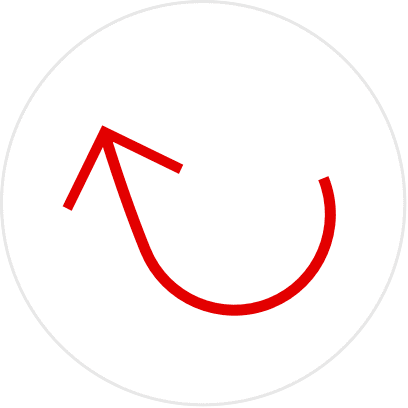 Withdraw
Utilizing hemo-protective flow technology, the blood is treated with a minimum drop in blood pressure and a low shear force, protecting the red blood cells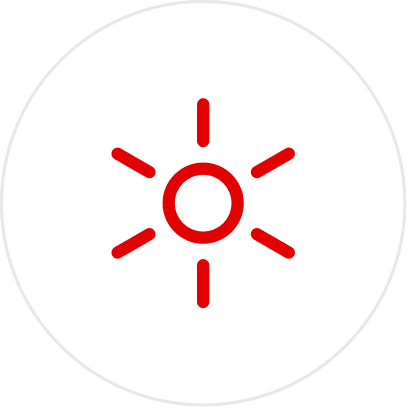 Enrich
Blood is enriched with high concentrations of oxygen, and CO2 is removed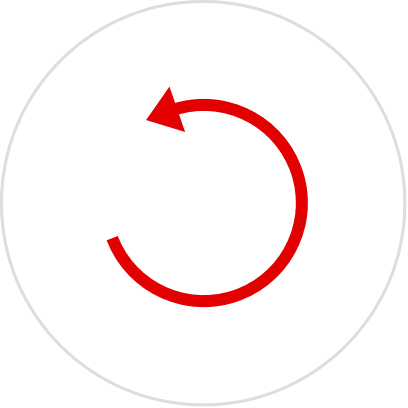 Return
The enriched blood is returned to the body via the dual lumen cannula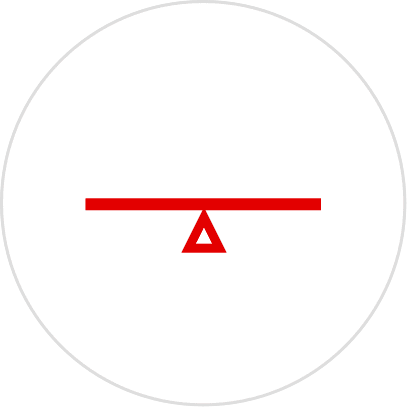 Rebalance
The returned enriched blood rebalances the patient's saturation levels easing the burden on the lungs.