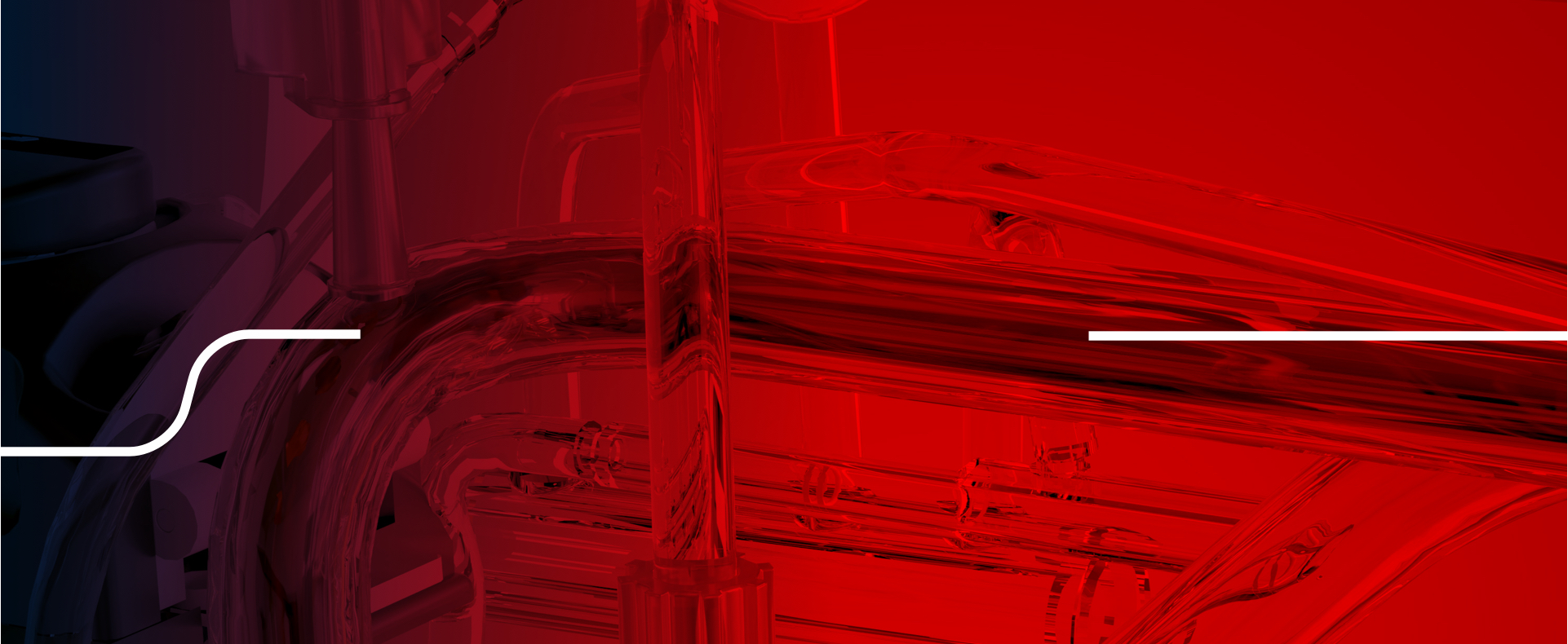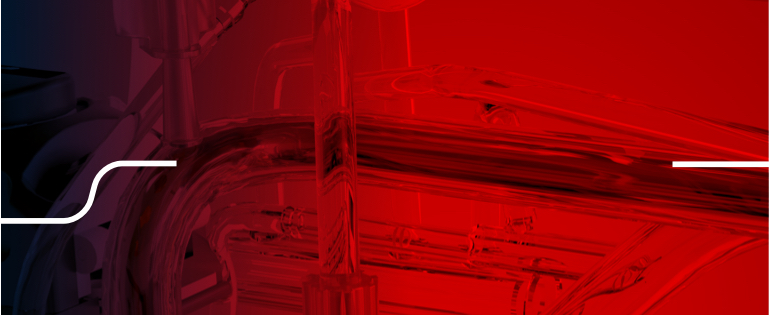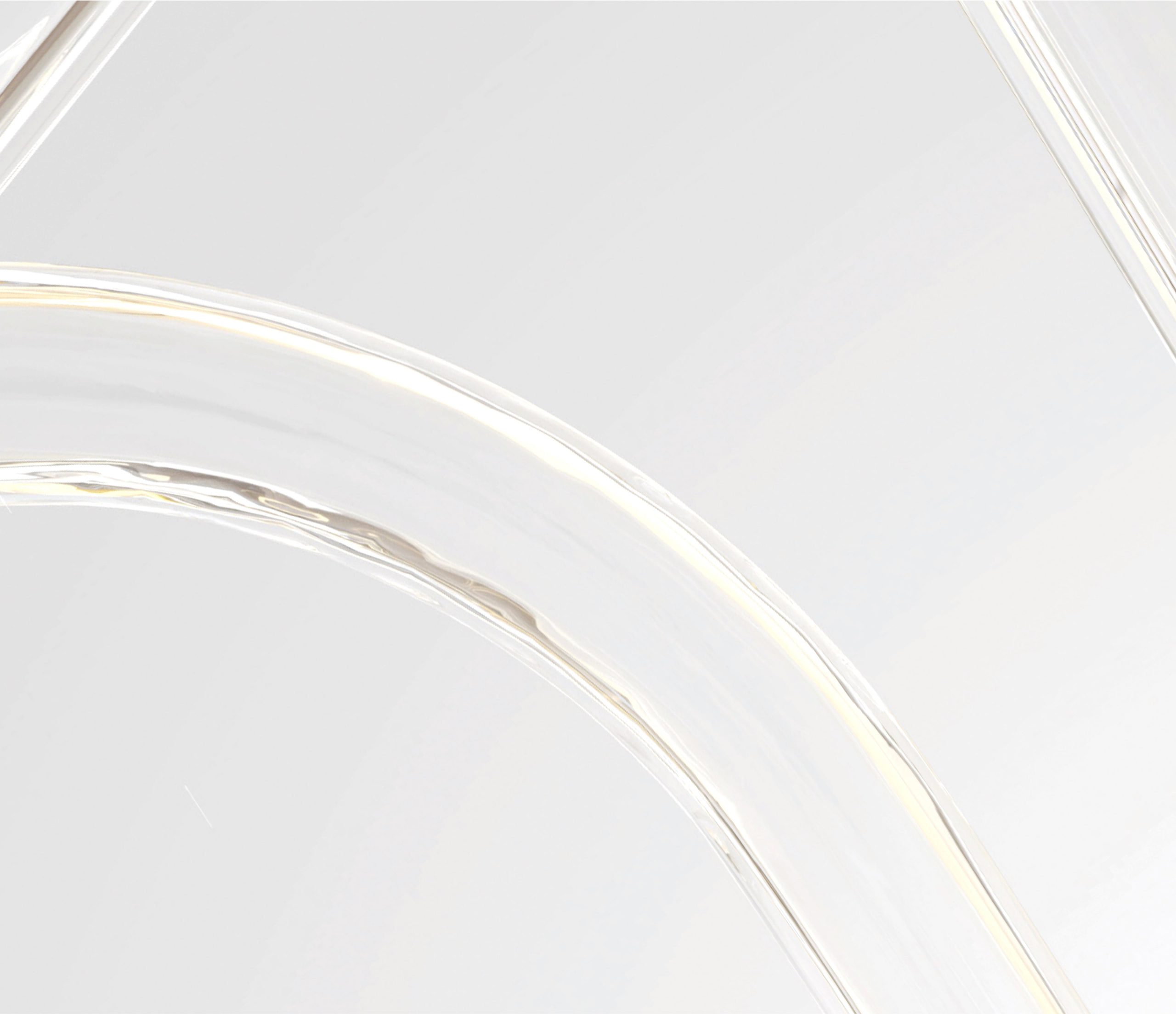 Providing rapid, real-time & continuous vital blood monitoring
Real-time patient monitoring can potentially save lives
Currently, in order to identify changes in a patient's medical condition, frequent invasive blood tests are needed. As a non-invasive real-time blood sensor, the HYLA™ is expected to reduce the need for frequent invasive blood tests.
The HYLA™ blood sensor is expected to continuously measure several key indicators such as the levels of partial oxygen and carbon dioxide pressures, known to be precise indicators of health disorders and patient deterioration.
Optical technology and machine-learning-based (ML) algorithms
The HYLA™ non-invasive blood sensor is attached to the outer walls of a tube that has blood flowing through it.
The HYLA blood sensor may have broad application potential, benefiting patients undergoing procedures including intensive care unit (ICU) monitoring (approximately 40% of patients have a standard arterial line), Invasive Mechanical Ventilation, Extracorporeal Membrane Oxygenation (ECMO), Dialysis and Cardiopulmonary bypass. Targeted patient populations can potentially include those suffering from acute respiratory failure, cardiac failure, pneumonia, acute kidney injury (AKI), as well as patients undergoing open-heart surgery.